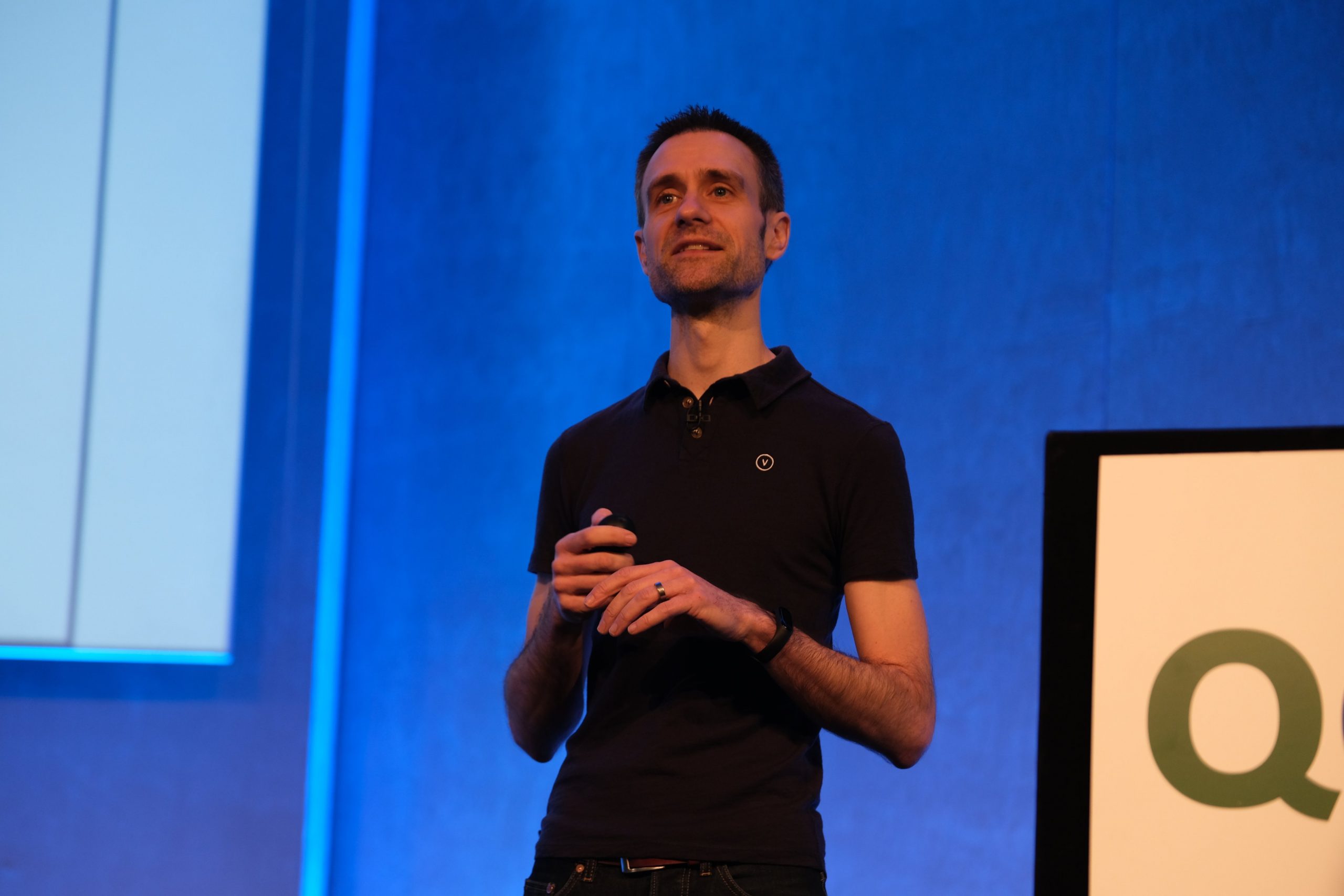 Hello.
I'm Stephen, the VP of Engineering at Bloom & Wild, the UK's fastest-growing flower and gifting company. Previously I was Head of Technology for THEOUTNET.COM, part of the YOOX NET-A-PORTER GROUP and I've held a number of development, testing and leadership positions in Nokia and Ericsson.
I'm passionate about how we can use technology to push the boundaries of what's possible, while building sustainable, happy, high performing teams. I regularly write and present about all things leadership and software. previously co-curated the Testing In the Pub podcast and can be found talking about all things technology on Twitter, Medium, and LinkedIn.
Or contact me directly if you are interested in me speaking at your event or if you've seen me speak and want to chat about what you heard.